About Us
At Al Mojtama, we are one of the most reputable international general trading company that represents leading manufacturers and suppliers on an international scale. Being a reliable and trustworthy supplier, we have the innate capability to execute orders of all sizes. A young emerging company established in 1985, by a group of well-experienced persons with an objective of manufacturing and supplying of advanced and innovative products to the market. It has witnessed tremendous growth and progress, within a span of time with the support of our team managed by highly qualified and experienced professionals.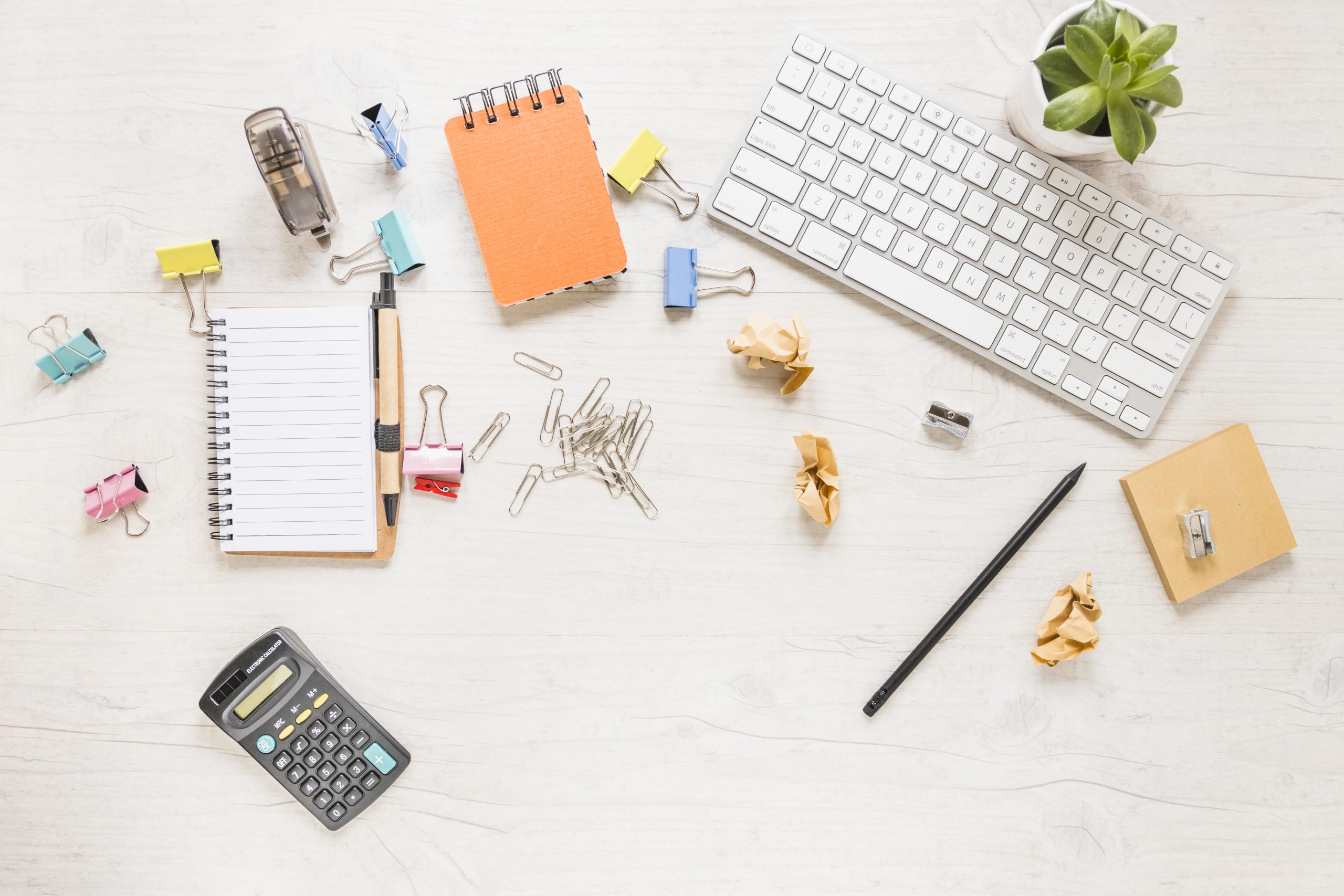 Our Vision
Re-defining the standards of 'customer service' by exceeding customer expectations. Being admired for our business values and ethics. Keeping our name synonymous with reliability, customer satisfaction, and innovation. Being the "preferred choice" both for customers, suppliers, and employees. Bringing inspiration and being a model for companies who are willing to reach their dreams. Being a globally recognized company established world-wide with excellence in the organizational structure.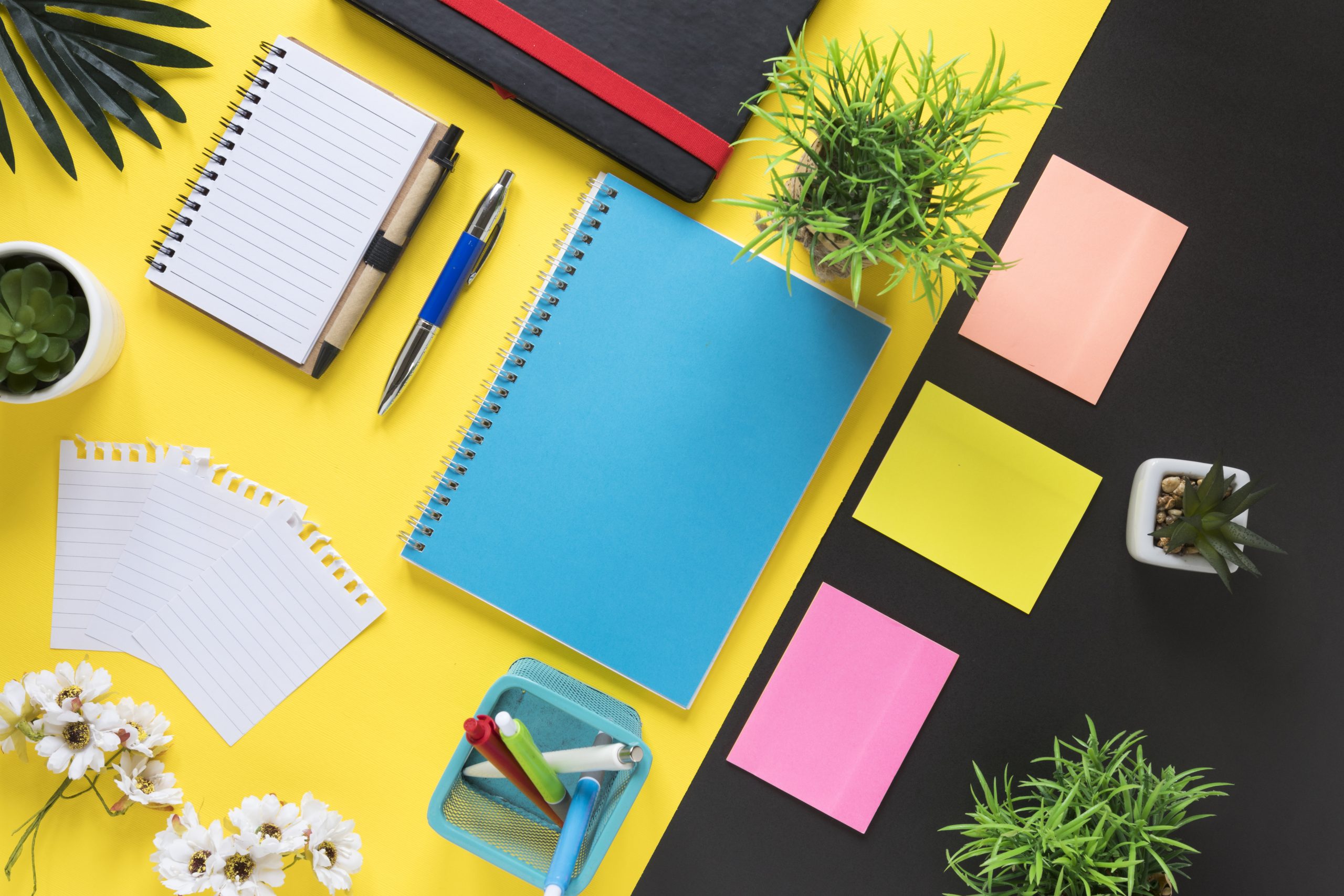 Our Mission
Perceiving customer needs at the utmost level by providing them flexibility in sourcing, competitive prices, on-time deliveries, and customized solutions for unique needs. Continually building our skills and knowledge to meet the growing and diverse needs of customers. Sustaining our reputation as a reliable, customer-oriented, dynamic player in the market. Achieving profitable growth, operational, and organizational excellence without compromising our values and business ethics.